One Way Taxi & Cab Pratap Nagar To Ahmedabad
Seeking a Convenient and Trustworthy One Way Taxi Service from Pratap Nagar To Ahmedabad? Look no further than Shri Nakoda One Way Taxi, your reliable travel partner. We prioritize timely and stress-free travel experiences, offering premium quality service to our esteemed customers.
Our fleet of well-maintained cars is equipped with all essential amenities, ensuring utmost comfort throughout your journey. With a wide range of options, including sedans, SUVs, and luxury cars, you can select the vehicle that best fits your requirements and budget. Booking a one-way cab is quick and effortless, with our dedicated team available round the clock to assist you.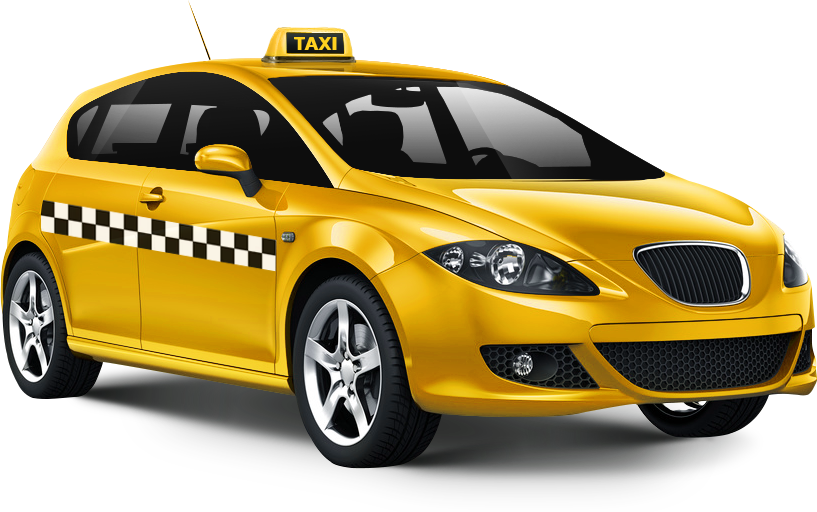 Rest assured, our experienced drivers possess in-depth knowledge of the routes, traffic conditions, and the most efficient way to reach Ahmedabad from Udaipur. Punctuality is our priority, and we take the safety of our passengers seriously. Our vehicles undergo regular maintenance and servicing to ensure a secure and comfortable ride. Moreover, our competitive pricing is transparent, devoid of any hidden charges, ensuring excellent value for your money.
In addition to our one way taxi service in Udaipur, we also provide round-trip taxi services, airport transfers, and outstation taxi services. Shri Nakoda One Way Taxi is your trusted companion for all your travel needs.
Pratap Nagar To Ahmedabad Cab Options
Total Price
Mini Cab
₹ 4000
₹ 3500
Sedan Cab
₹ 4500
₹ 3800
Suv Car
₹ 5000
₹ 4500
Innova Cab
₹ 6000
₹ 5000
Tempo Traveller
₹ -
₹ -
For a reliable and comfortable one-way taxi service in Udaipur, choose Pratap Nagar To Ahmedabad One Way Taxi & Cab Service by Shri Nakoda One Way Taxi. Book your one-way cab today and savor a hassle-free and enjoyable journey. Remember to use the keyword "book one-way cab" while making your reservation. We offer secure transportation solutions at competitive prices, ensuring prompt arrival at your destination. Call now to book online at +91-9829187666 / +91-9414166612.