---
#1 One Way Taxi Service in Udaipur
Pay Only @ Drop
---
BEST, AFFORDABLE, SECURE !
---
---
#1 One Way Taxi Service in Udaipur
Pay Only @ Drop
---
BEST, AFFORDABLE, SECURE !
---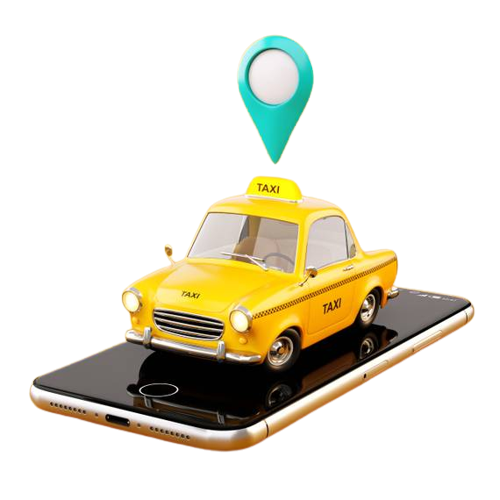 Pay One Way Trip
WE ARE JUST A CALL AWAY
We are committed to keep the pricing as simple and clear as possible. So, we provide one price for your one way taxi which covers a specified maximum kilometre and maximum days. So, you know upfront how much taxi is going to cost you and plan your budget well.
The prices are dynamic and transparent and give a win-win deal for both you and our partnered providers of taxi services in Udaipur. You can choose car as per your preference.
Call now at +91-9829187666 to Book a one way taxi from Udaipur to Ahmedabad.
---
More about Us
Find Suitable Tariffs
EXCELLENCE & BEYOND
Why Choose Us
FLEXIBLE TIME TO TRAVEL
---
Now no need to pay roundtrip. Shri Nakoda One Way Taxi offer a One way cab between the routes wherever the service is applicable. If you are looking for drop services, then we are the best taxi cab booking platform to book One way cab at an affordable price. Check Out from the below list of most popular routes with One way cab service and book for the according you need. We assure to offer you top leading One way car rental service for your booking.
Pay only One way Trip
Easy booking option
24/7 Customer Service

Surge Free Guarantee

Book for Now or Later
Cashless Payment

Trusted Company
Our Services
GET THE RELAXED FEELING
---

RAPID CITY TRANSPORT
We also offer local sightseen package to you when ever you need, also provide comfortable travel planning with us you can share your inquiry.

AIRPORT TRANSFER
Airport pick and drop car service. We offer specialized pick and drop facility for customers who wish to reach airport on time.

ONLINE TAXI TOURS
We offer taxi tours of various durations and complexity. Corporate clients , event prefer Gun Tour and Travel for on time pick and drop service.
Customer Testimonials
MOTIVATION TO BE BETTER
Driver was very good . He came on time very down to earth he came on time. Vehicle was also in good condition with very good ac cooling which was very important in hot climate. Thanks to Nakoda one way taxi. We will definitely recommend.
Purnima Lasod
Our driver was simply stunning. The driving from Ahmedabad to Udaipur was smooth and reliable and he was an excellent company too. Strongly recommend, especially for people who adventure on Indian roads for the first time!
Aman Rathore