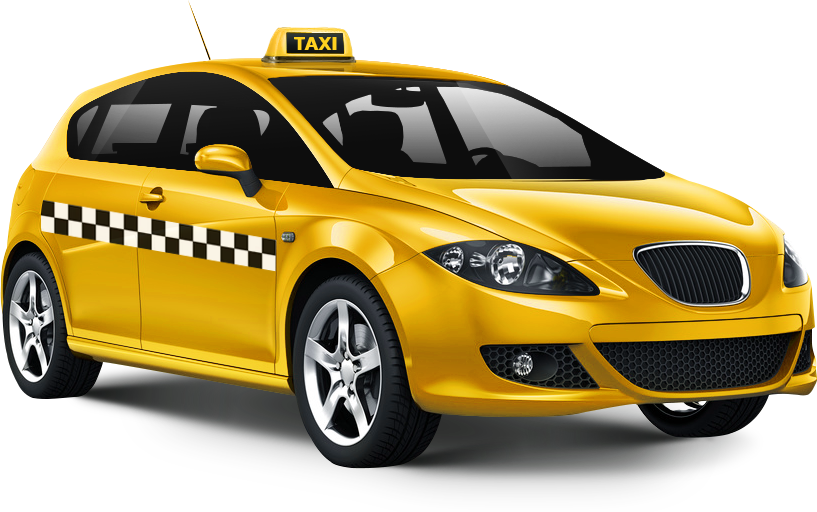 Hire Taxi & Cab for Yamunotri
Shri Nakoda One Way Taxi
Yamunotri is a significant Hindu pilgrimage site located in the Uttarkashi district of the Indian state of Uttarakhand. Dedicated to Goddess Yamuna, Yamunotri is one of the four holy shrines of the Char Dham Yatra and is situated at an altitude of 3,293 meters above sea level. The temple is open to devotees from May to November, owing to extreme weather conditions during the rest of the year.
The Yamunotri Temple is an ancient temple built in the 19th century by the Maharani of Jaipur. The temple is located on the banks of the Yamuna River, and the hot springs nearby are believed to have medicinal properties. The temple is surrounded by snow-capped mountains, making it a popular destination for trekking enthusiasts.
Apart from its religious significance, Yamunotri is also known for its natural beauty. The town is surrounded by lush green forests and offers stunning views of the Himalayas. The trek to Yamunotri is a must-do activity for anyone visiting the town. The trek takes you through the beautiful valleys and offers an insight into the local culture and traditions.
With its religious significance and natural beauty, Yamunotri is a must-visit destination for anyone seeking spiritual enlightenment or just a break from the monotony of everyday life.
Hire taxi & cab for Gangotri with Shri Nakoda One Way Taxi