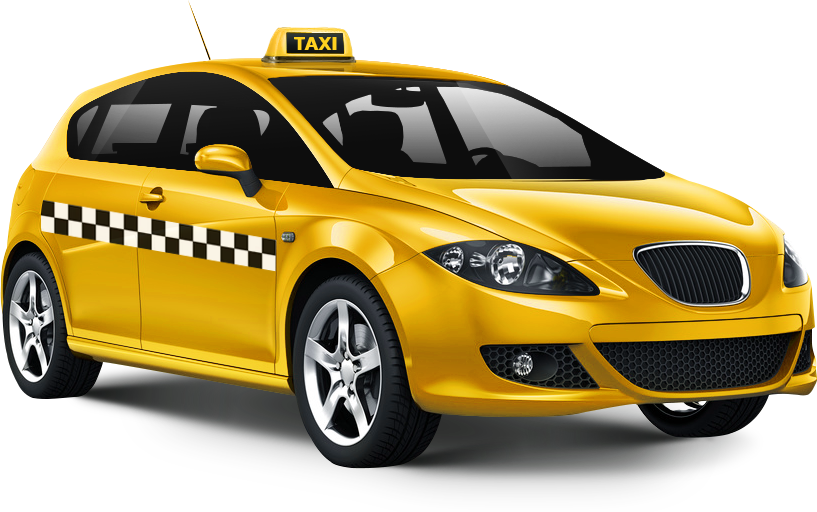 Hire Taxi & Cab for Kedarnath
Shri Nakoda One Way Taxi
Kedarnath is a significant Hindu pilgrimage site located in the Rudraprayag district of the Indian state of Uttarakhand. Dedicated to Lord Shiva, Kedarnath is one of the four holy shrines of the Char Dham Yatra and is situated at an altitude of 3,583 meters above sea level. The temple is open to devotees from the end of April to the beginning of November, owing to extreme weather conditions during the rest of the year.
The Kedarnath Temple is an ancient temple built in the 8th century by Adi Shankaracharya. It is a perfect example of Hindu architecture, and its beauty lies in its simplicity. The temple is surrounded by the snow-clad Himalayas, and its location makes it a popular destination for trekkers and adventure enthusiasts.
Kedarnath is not just a pilgrimage site but also a place of natural beauty. The Kedarnath Wildlife Sanctuary is situated nearby, which is home to many rare and endangered species of flora and fauna. With its scenic beauty and religious significance, Kedarnath is a must-visit destination for anyone seeking spiritual enlightenment or just a break from the monotony of everyday life.
Hire taxi & cab for Gangotri with
Shri Nakoda One Way Taxi