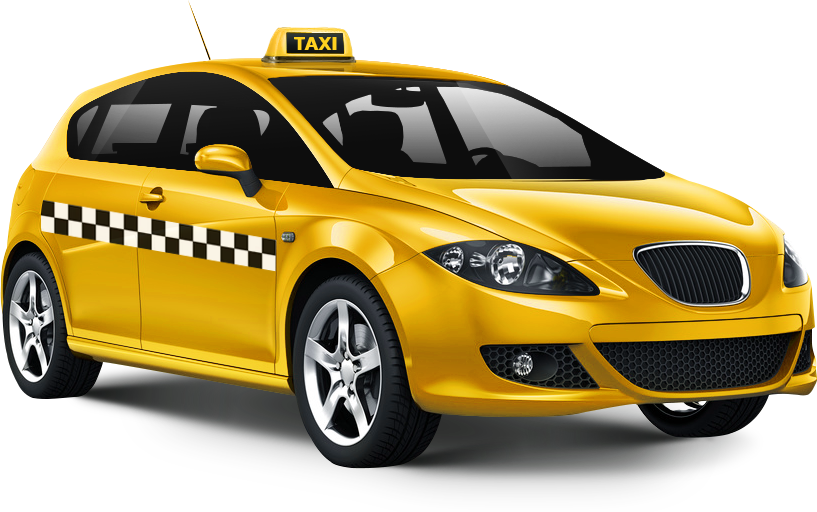 Hire Taxi & Cab for Gangotri
Shri Nakoda One Way Taxi
Gangotri is one of the four holy shrines of the Char Dham Yatra in India. Located in the Uttarkashi district of Uttarakhand, it is dedicated to Goddess Ganga and is situated on the banks of the river Bhagirathi. The shrine opens for pilgrims in late April or early May and closes on the day of Diwali in October or November, owing to extreme weather conditions in the region.
The Gangotri Temple is a popular destination for pilgrims, and its origins date back to the 18th century. The temple is a fine example of traditional Hindu architecture and has a unique charm that draws visitors from far and wide. The Gangotri glacier, which is the source of the holy river Ganga, is also located near the temple, making it a popular spot for trekking enthusiasts.
Gangotri is not just a religious destination, but it also offers stunning views of the surrounding mountains and valleys, making it a perfect retreat for nature lovers. With its serene atmosphere and beautiful surroundings, Gangotri is truly a must-visit destination for anyone seeking spiritual enlightenment or just some time away from the chaos of everyday life.
Hire taxi & cab for Gangotri with
Shri Nakoda One Way Taxi