One Way Taxi & Cab Delwara To Jaipur
When it comes to finding a reliable and comfortable one-way taxi service from Delwara To Jaipur, your search ends with Shri Nakoda One Way Taxi. Our primary focus is on ensuring timely and stress-free travel, and we are committed to delivering a premium quality service that is unmatched in the industry.
One of the key factors that sets us apart is our meticulously maintained fleet of cars. We take great care to ensure that our vehicles are in top-notch condition, so you can enjoy a smooth and comfortable journey. Each car in our fleet is equipped with all the essential amenities that are necessary to enhance your travel experience. From cozy seating to air conditioning, we leave no stone unturned in providing you with the utmost comfort throughout the trip.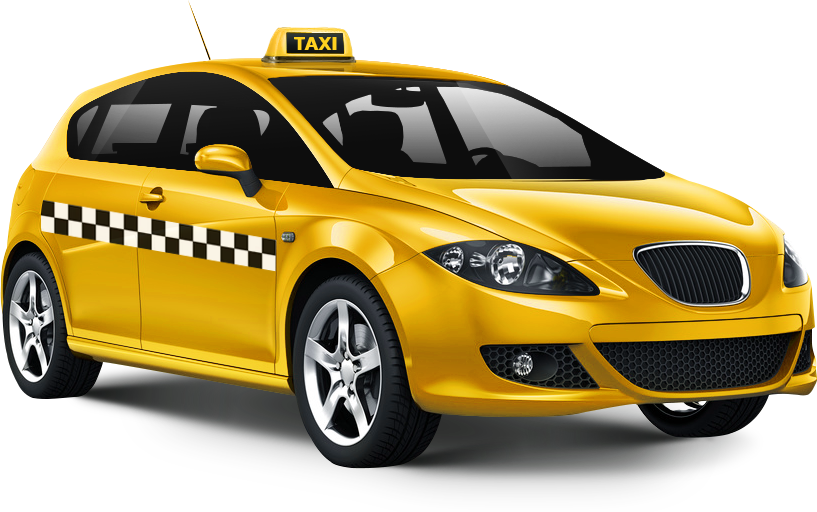 Shri Nakoda One Way Taxi takes pride in our experienced and knowledgeable drivers. With years of expertise, they possess in-depth understanding of routes, traffic conditions, and the most efficient way to reach Jaipur from Udaipur. You can rely on their skills to ensure a punctual arrival at your destination. Safety is our top priority, and our cars undergo regular maintenance and servicing, guaranteeing a secure and comfortable journey throughout.
We believe in transparent pricing, offering competitive rates with no hidden charges. Our aim is to provide you with the best value for your money. In addition to our one-way taxi service in Udaipur, we also offer round-trip taxi services, airport transfers, and outstation taxi services. Whether you have specific travel needs or require comprehensive solutions, Shri Nakoda One Way Taxi is here to cater to all your requirements reliably and conveniently.
Delwara To Jaipur Cab Options
Total Price
Mini Cab
₹ 5000
₹ 4800
Sedan Cab
₹ 5500
₹ 5200
Suv Car
₹ 7000
₹ 6400
Innova Cab
₹ 8000
₹ 7600
Tempo Traveller
₹ -
₹ -
For a dependable and comfortable one-way taxi service in Udaipur, Shri Nakoda One Way Taxi's Delwara To Jaipur One Way Taxi & Cab Service is your ideal choice. Experience a stress-free and pleasant journey by booking your one-way cab with us today. Remember to use the keyword "book one way cab" while making your reservation. Our priority is your safety, and our well-maintained cars ensure a swift arrival at your destination. Don't wait, call now to book online at +91-9829187666 / +91-9414166612.